Task: Create a interactive space using digital stills and HTML/CSS which visitors can explore.
After looking at this brief my first step was to research existing examples of this medium, particularly for the way navigation had been incorporated and the objective of the whole interactive space.
Some examples like the ones below taken from Youtube, had a video setting the situation followed by a multiple choice option that redirected to the appropriate video down that selected path with it, depending on the storyline, ending in success or failure leaving the other routes open to attempt.
I have decided to base my interactive space on a 'dungeon crawler' type experience with the end target being to reach the treasure situated within the environment. All of my digital images will be made in Adobe Illustrator and Photoshop as I believe this will give me the most freedom to produce a suitable looking environment that matches my intentions. I looked at a variety of games based in a dungeon environment as well as things that could act as puzzles or obstacles throughout the adventure as well as researching old text based adventure games such as Zork that had simple typing interfaces to explore an imaginary environment with a lot of options being accounted for.
Dungeon and Dragons and was also something I considered when designing my dungeon environment as I wanted to add an element of chance into my adventure, however could not find a possible solution to this with my knowledge of HTML.
Amnesia: The Dark Descent was one game I looked at as a features a variety of puzzles and challenges that I thought I could incorporate as well as having a dark castle setting that I wanted to base my digital stills on.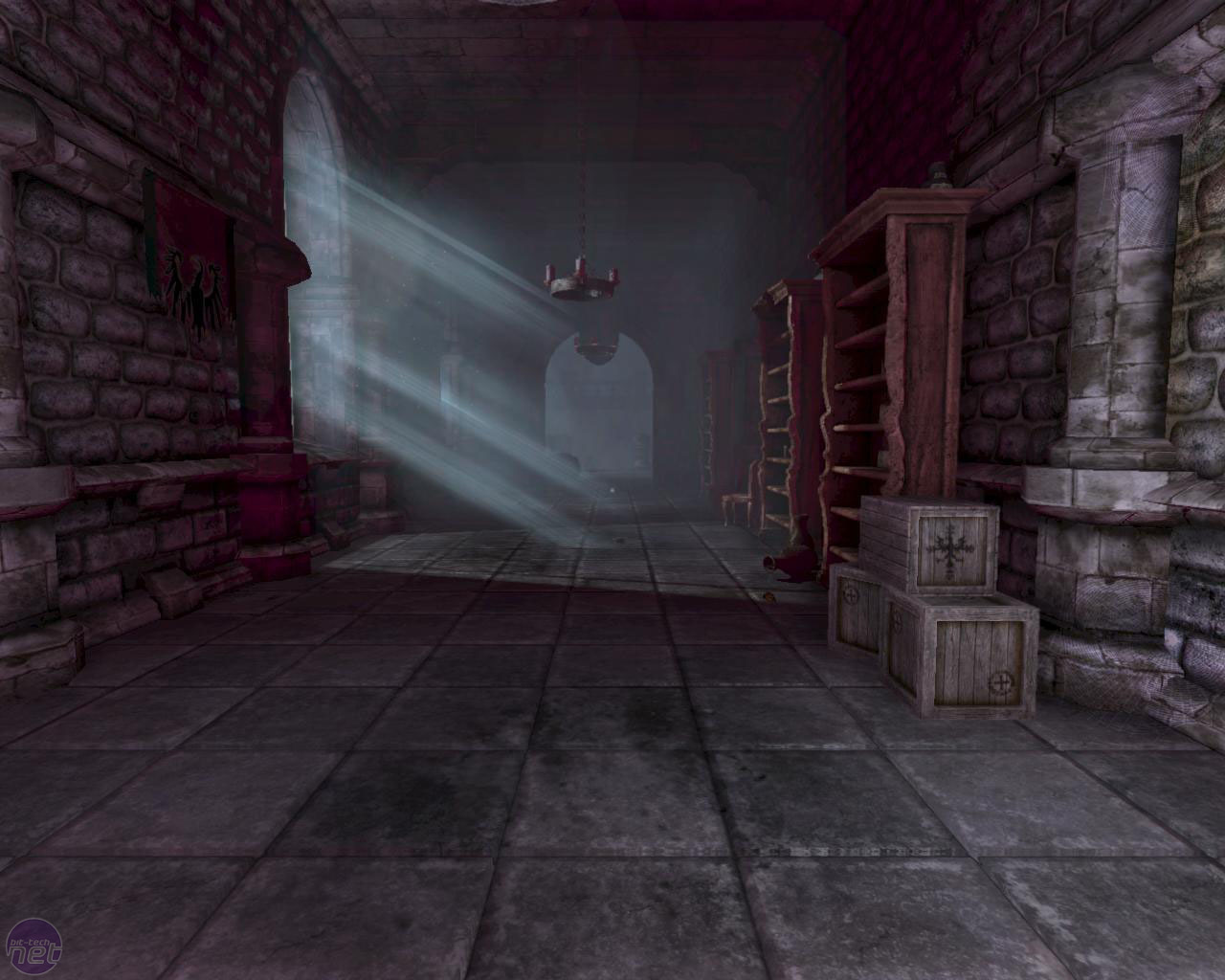 Another game I looked at was a turn-based game called Dungeons of Dredmor. The reason I looked at this was to get an idea of a dungeon type environment in a low graphic format. Also I looked at this because the turn based element of it meant it was easy to get an understanding of options that could be given to a user such as movement, attacking or using an item.